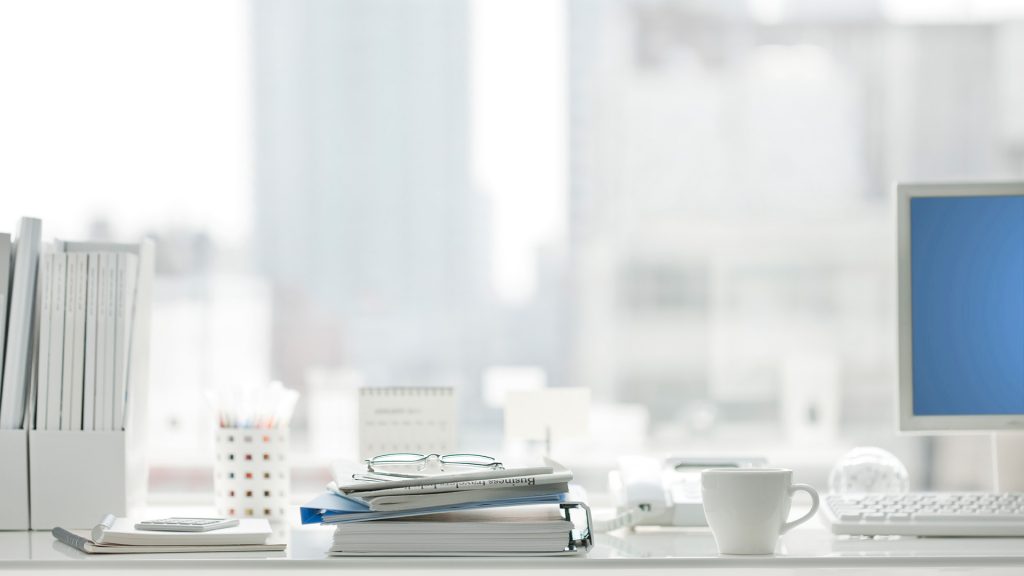 FAQ – Most Frequently Asked Questions & Answers
Is using BTV safe?
At BTV we only work with services that work at 100% and work with security personnel at the highest level to protect our customers.
Is your service anonymous?
Yes, our service is completely anonymous, we will never share information about our customers with outside parties.
Order end times?
When the payment is being approved, order begins within a few minutes. views are updating after 6 to 24 hours depending on the amount of order.
How It works?
It's very simple, first thing is to choose service and amount.
second is to pay and sent the order, third is to wait for your order to be delivered.
There is any drops ?
No drops, if something is wrong with your views please let us know we will refill your order if its necessary.
Please contact us:
Additional Contact Details
Our Hours
8:00 am – 6:00 pm
Emergency Help Line
+972 542778878
Our Address
T.A ISRAEL 44542